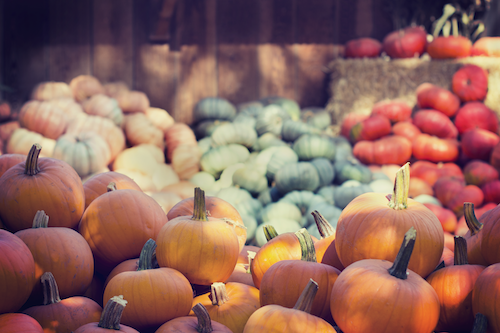 To help offset the cost of this tradition, families whose diagnosed child is undergoing treatment are invited to participate in the Thanksgiving meal program. Meals are unprepared, and the families are asked to pick them up at the Candlelighters office.
If you are in need of a Thanksgiving Meal please call our office at 702-737-1919.
Families will be notified no later than November 17, 2017, if they will be receiving a Thanksgiving meal.